What is the procedure of getting academic email?
Please fill up the form below and submit with your necessary information. Upon receiving academic email id creation request, email will be created within 10 minutes to 6 hours max.
Instructions and Troubleshooting
You will get an email from The Google Workspace Team just like below. Please check your personal email (gmail/yahoo/hotmail etc.) Check spam folder also if it is not there.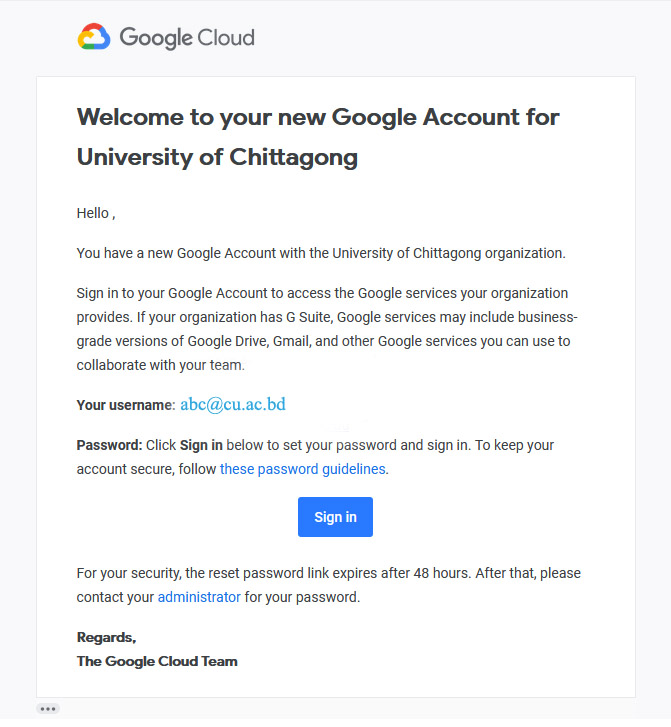 Please click the accept button.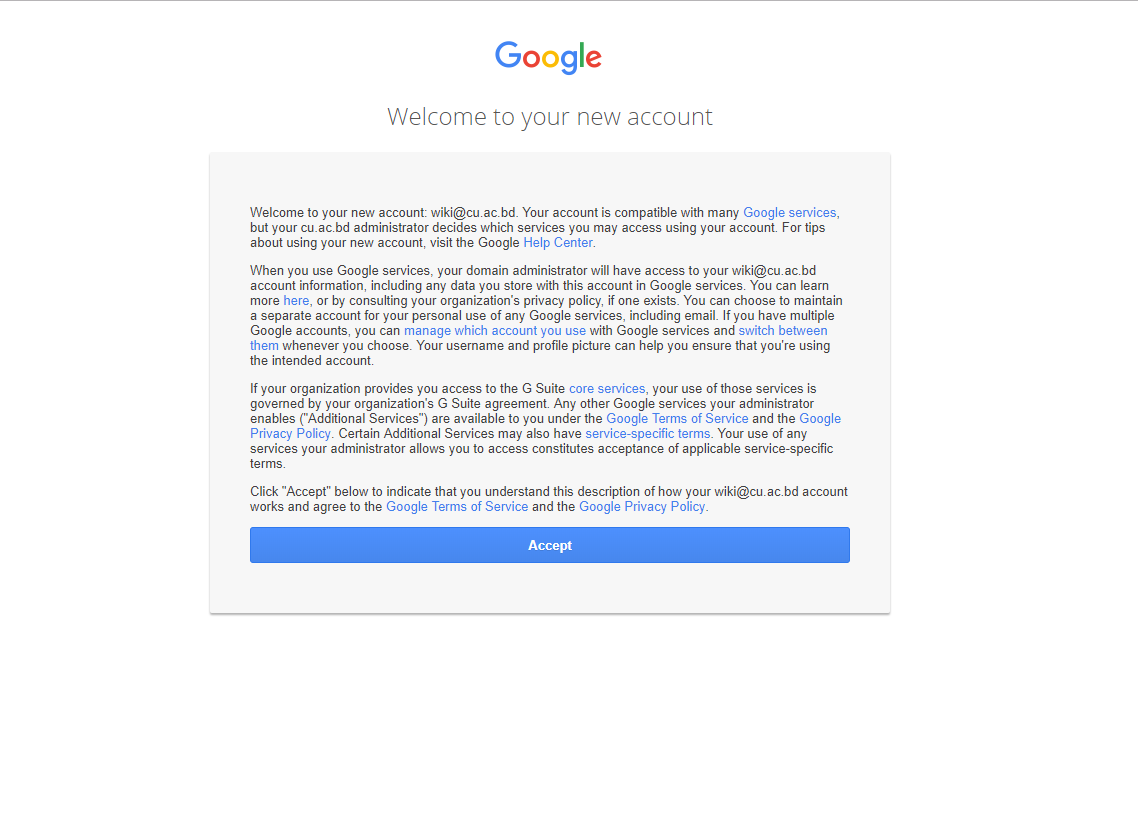 Please set the same password twice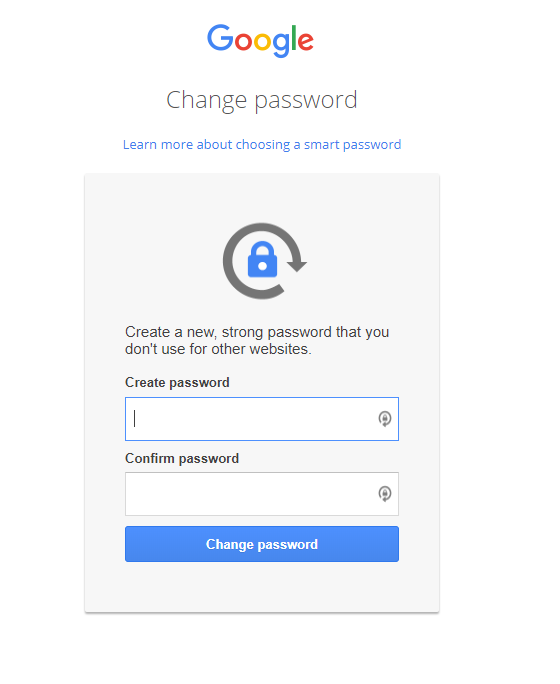 Now go to the url which is mail.cu.ac.bd or go to gmail sign in page and enter your full email id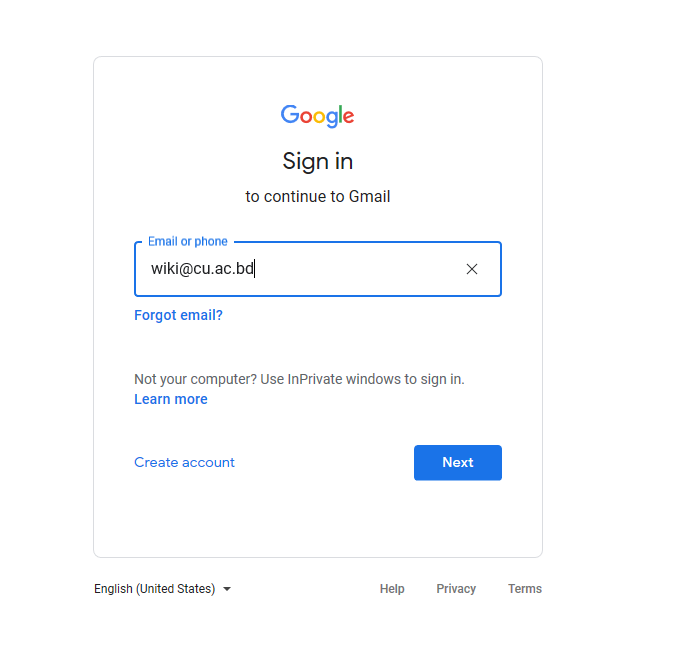 Please give your password which you have just setup earlier.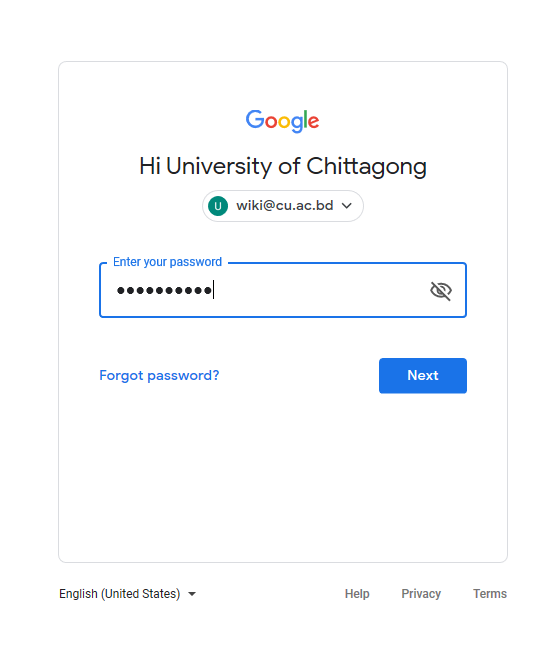 That's All. After entering password, it will redirect you to your email inbox page.
What if i forget password
If you forget your email password then Please choose "forgot password?" option. Users must add a recovery phone number or email address to their account where they can receive recovery instructions by voice, text message, or email. They can then reset their password by entering their Google Account address and following automated instructions.

Its Done. You will get access to your email the same way you used to access earlier.
If you already have a gmail account then you may have to do some steps for using your both personal and academic/official email simultaneously.
After setting up academic/official email password go to your web browser and click add another account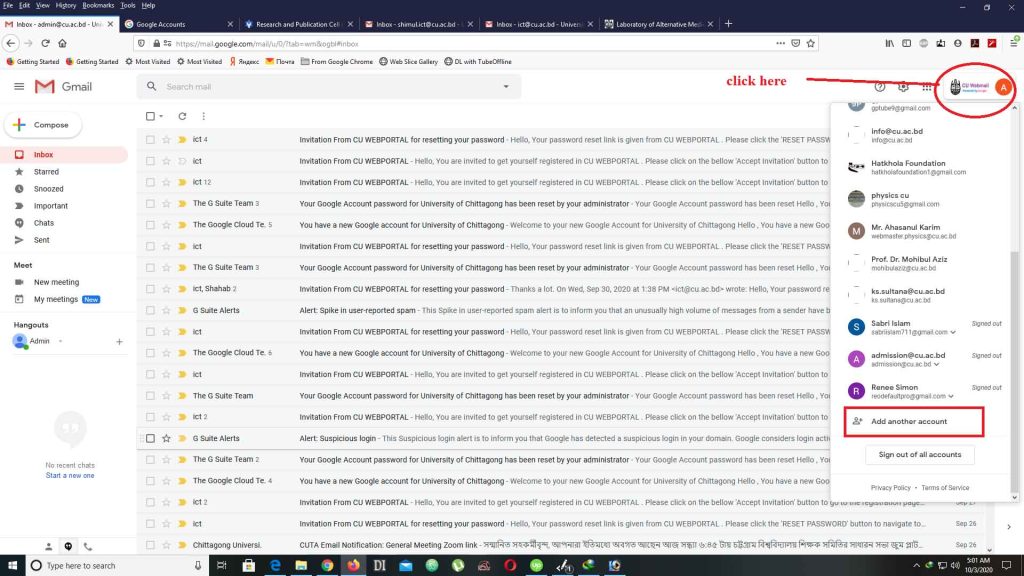 Then select use another account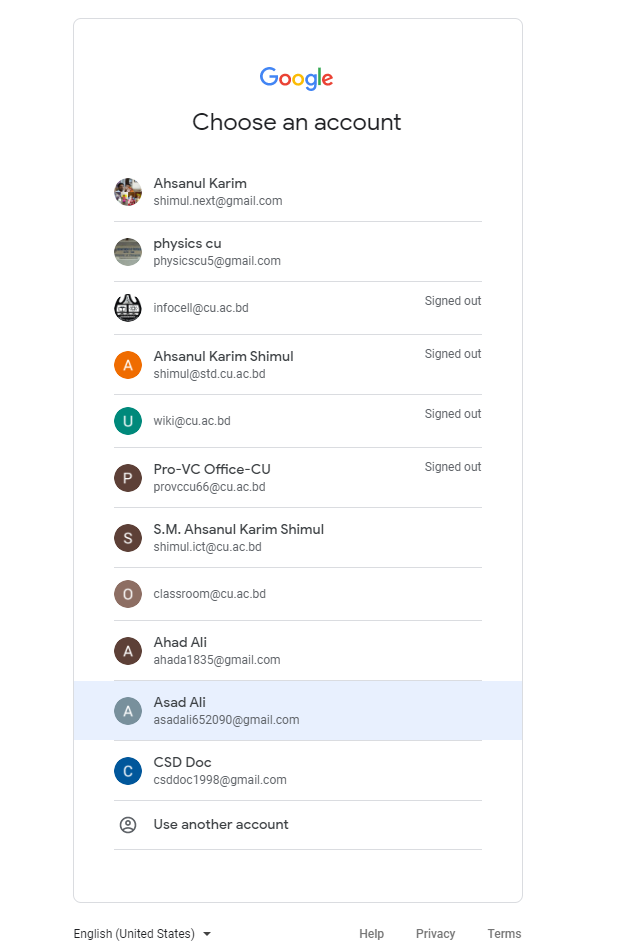 Then enter your full email id and password.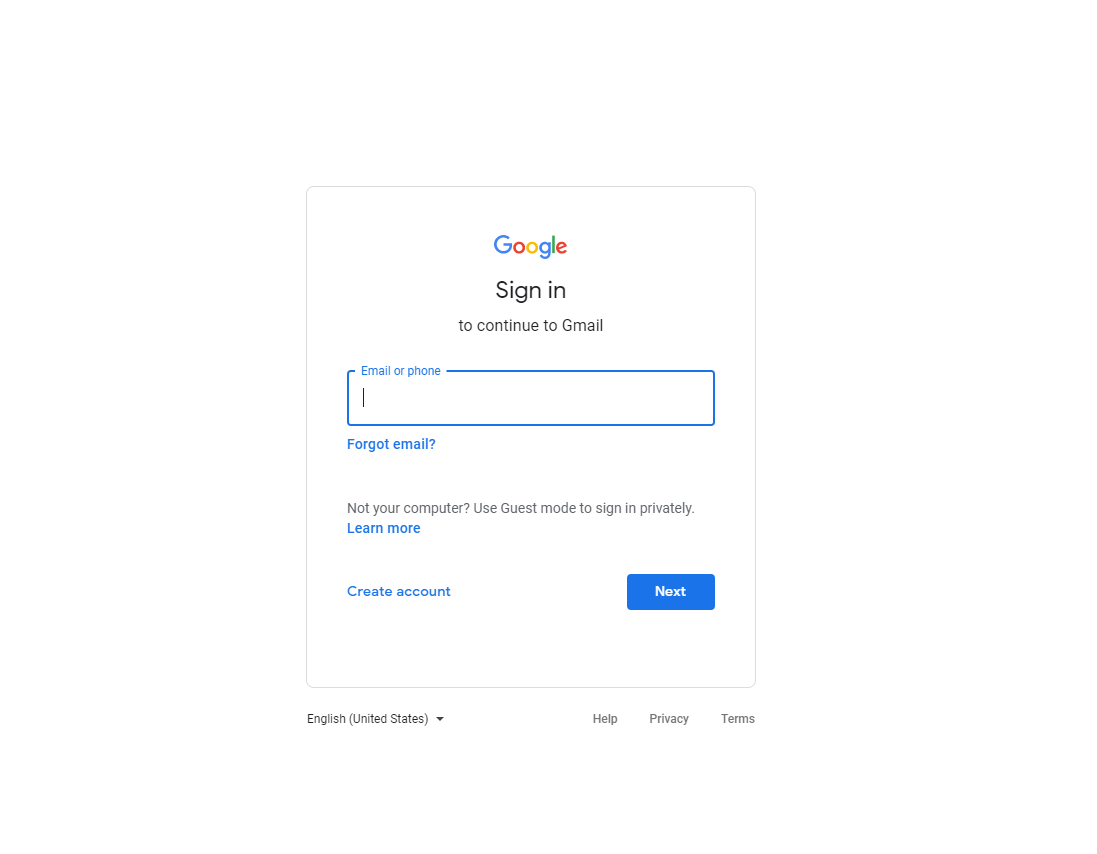 It is done and you can use both your email simultaneously.
If you want to use your academic/official email through mobile apps you must have to install google device policy app from google play store. 
 Now open play store(lock icon) from work profile.

Search Gmail App and install it.

Add your academic email. Then synchronizing will start. it may take some time and you are done. 
Or
After installing google device policy and adding your academic email you will get a workprofile. Then open your gmail app and select switch to workprofile. You will see your academic email there.