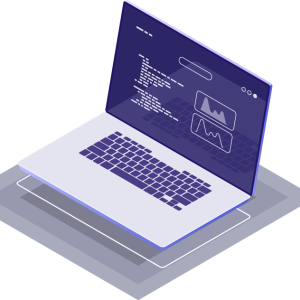 Internet & Web Services
Wired access to the CU network and systems, and high speed Internet is provided in most areas of the campus. Access is available in employee offices, many conference rooms and classrooms.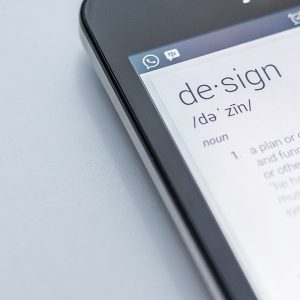 Automation
Automation is transforming universities too. With today's mainstream technology architectures where software applications access and update databases in real time. Through orchestration, applications send packets of information to each other as events happen and in response to triggers.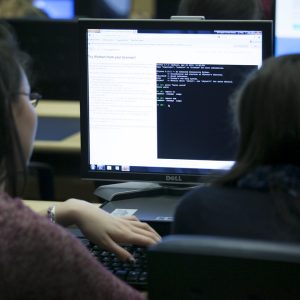 ICT Courses
Nowadays the role of Information and Communication Technology (ICT), in the education sector plays an important role, especially in the process of empowering the technology into the educational activities. Education sector can be the most effective sector to anticipate and eliminate the negative impact…
Information & Communication Technology Cell (ICT Cell) ensures running and development of information technologies and central information systems used at the university. It coordinates the cooperation of all IT departments of the university and contributes to the development of the university in an age of growing demands on communication, data processing and constant technological innovation. ICT Cell also handles the day-to-day operation and service of network of the Rectorate and a few other constituents of the CU. ICT Cell provides centralized facility related to Cloud Computer Network which includes maintenance of networking, Web Server, internet service, website management, e-mail service management and centralized data management of the university.
We appreciate your suggestions for the development/services of the ICT Cell.
Our Dedicated Team of ICT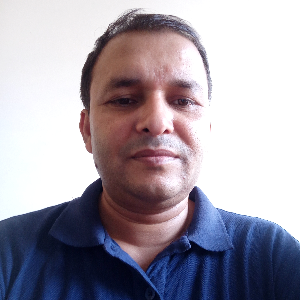 Professor
Department of Computer Science & Engineering
University of Chittagong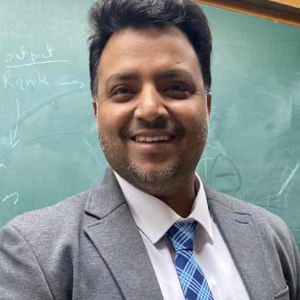 Associate Professor
Department of Computer Science & Engineering
University of Chittagong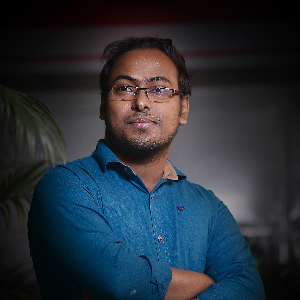 Assistant Professor
Department of Electrical and Electronic Engineering
University of Chittagong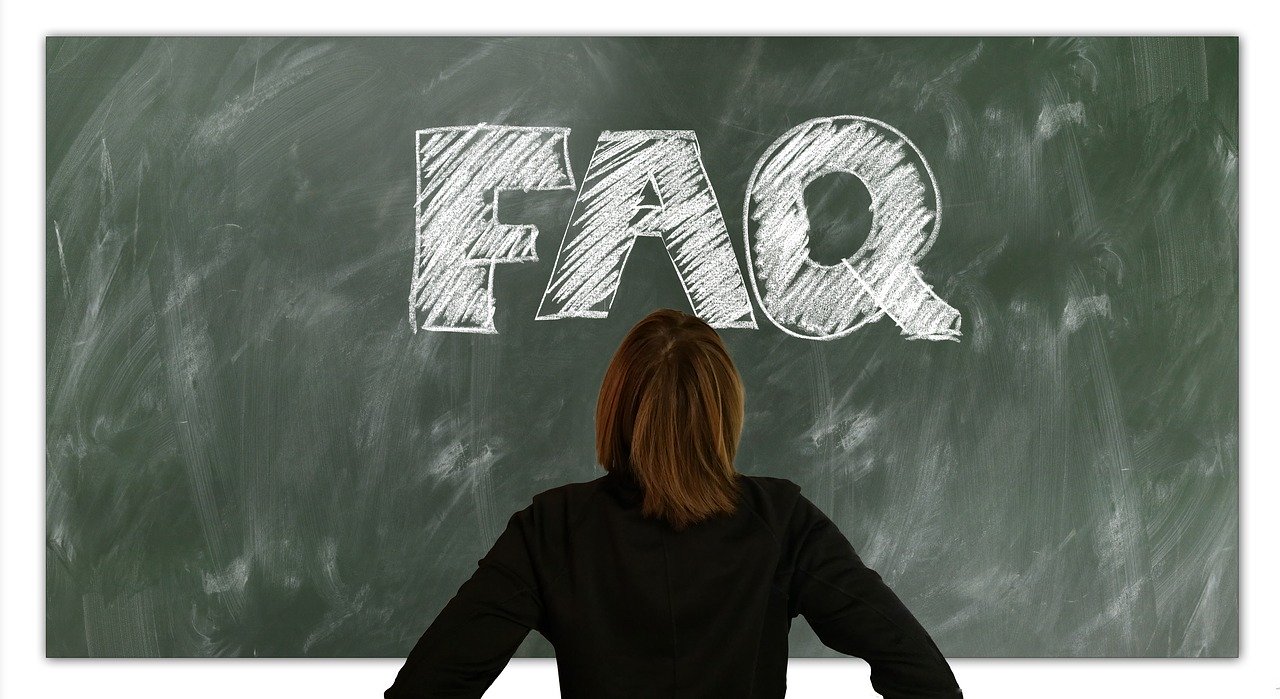 Please be familiar with the link beside to update your profile and other ICT services.
(9.15 AM - 3.10 PM, Working Days)
Our Technical and Gateway Collaboration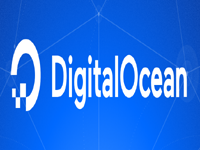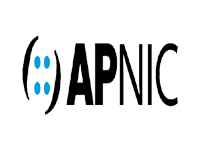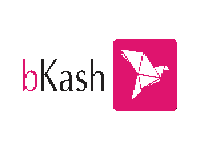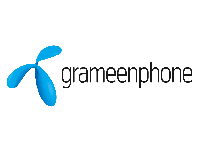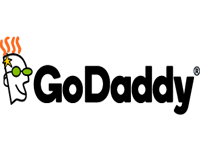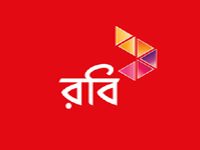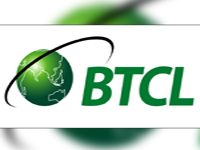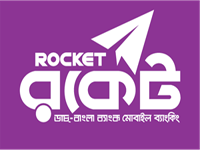 Lets start knowledge sharing